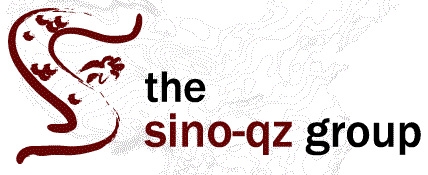 Sino-QZ Group is specialized in geology targeting and business development of exploration and mining
in China for the interests of international mining companies. Our staff have been working in exploration
and mining in China for many years, and we have very good relationships with some of top Chinese
government organization and mining companies.

Giving the fast growth of Chinese economy with strong resource demands, particularly the central
Chinese Bank becomes one of the largest foreign exchange preservers, the Chinese government and
resource industries now are actively looking for overseas resource projects to invest. Now Sino-QZ
Group becomes another bridge, actively assisting foreign companies and governments to attract
Chinese investors.